Electronics and Software Design
I.L.R. Limited was founded over 20 years ago by Marcus Clyne to provide electronics and software consulting services.
In that time, ILR has supported projects in applications areas as diverse as consumer electronics, payments systems, radio communications, vending, medical and sports technology, with clients ranging in size from pre-startup to some of the largest multinationals.
We could display pictures of products and projects that we've worked on – they are, however, subject to NDA, so we're keeping that low key. We are confident that you have seen or used the results of our work.
Based in Christchurch, New Zealand, ILR has worked successfully with clients in New Zealand, Australia, Europe and the USA.
With an experienced team, we provide comprehensive project support, and value transparency with open communication and reporting systems.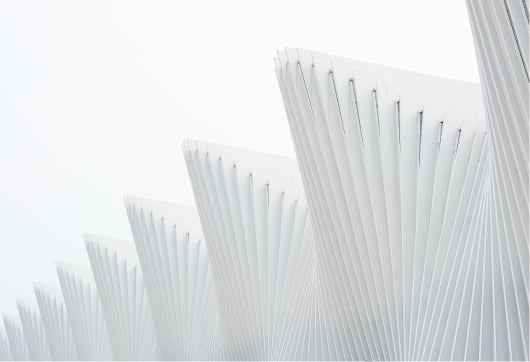 Have a project in mind? Let's get to work.